Not all sites are created equal
Our web design services will help you discover the image of your company in the online marketplace. By combining style and technology with our expertise, we can help your business succeed online. Business Media specializes in creating unique, high-end website designs. We are constantly working to provide sites that exceed your expectations. Our goal is for you to stand out in your style and be remembered.
We plan your website strategy to ensure that your online presence is effective and engaging with your visitor. We incorporate a wealth of research to delve into your industry and create powerful solutions for your brand. Customer experience is at the heart of your design, with a focus on ease of use, attractive aesthetics and attractive content, making the design clean and efficient. We have the knowledge and experience to create an impressive and clean style.
Content is not everything yet!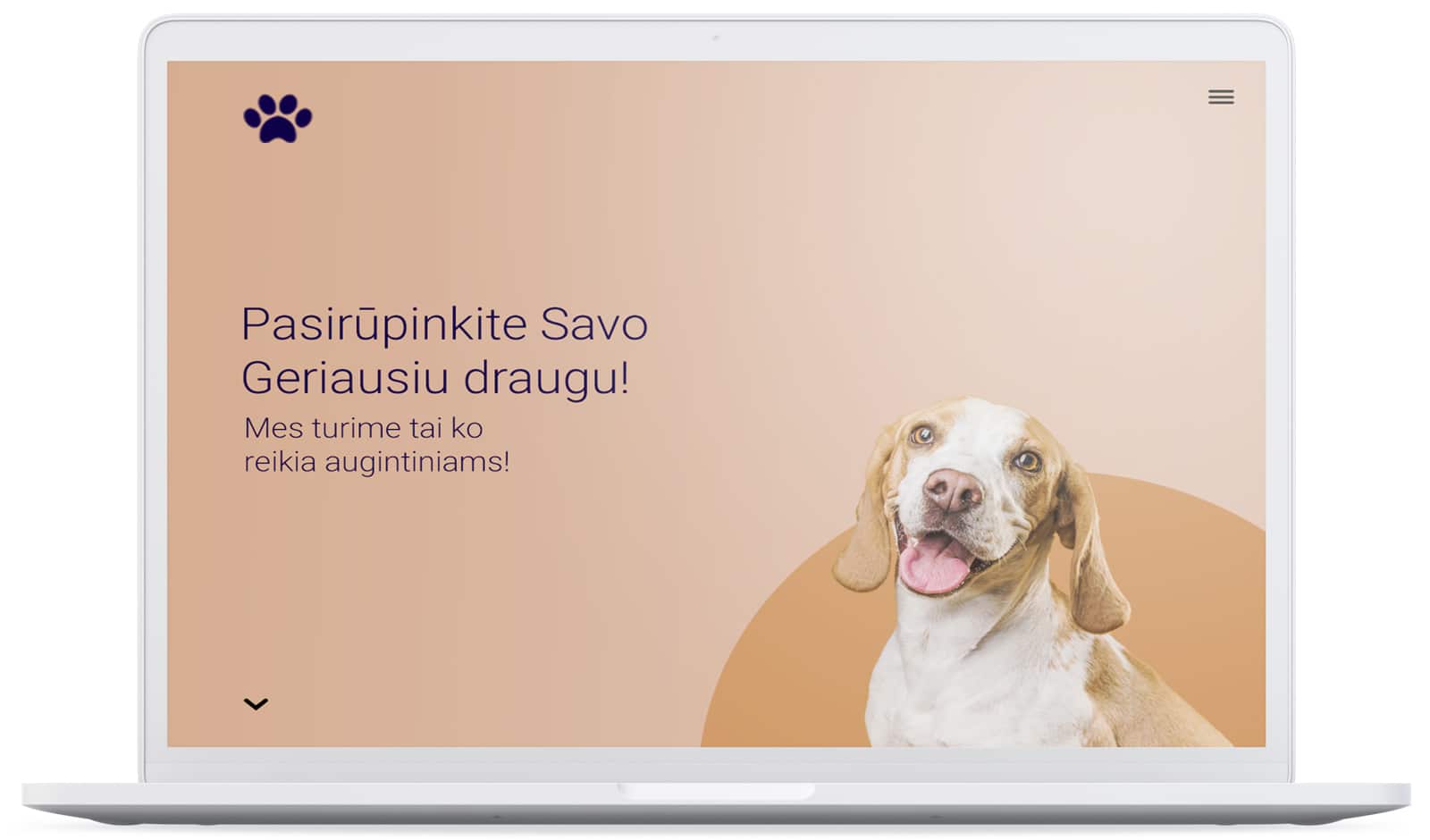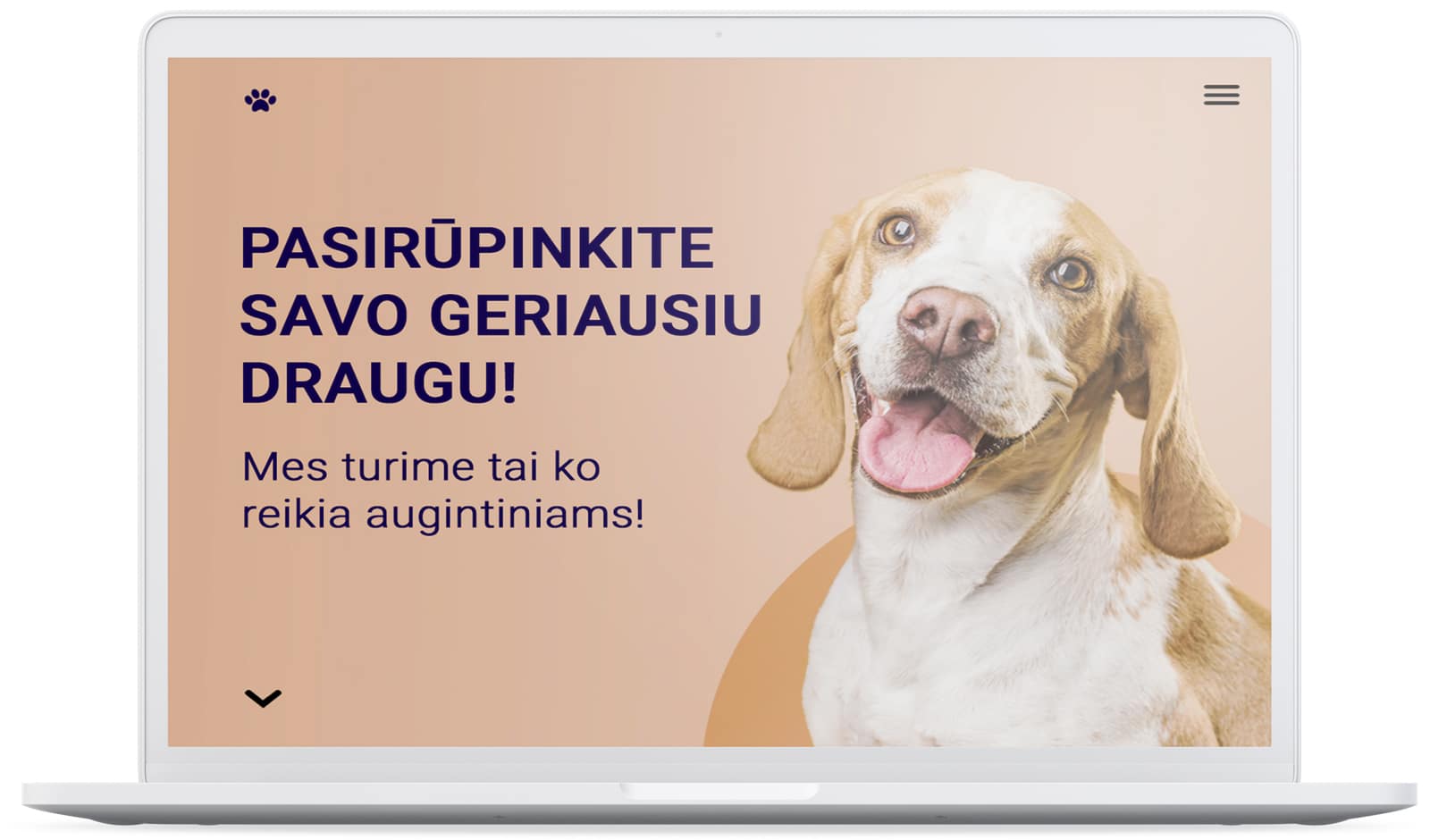 An example of a clear difference
What we can offer you when creating a website
Nearly 40% of visitors will leave the site immediately if the design is ugly and the content is weak.
Authentic, beautifully designed content effectively increases visitor confidence, resulting in up to 2 times more sales.