We create representative corporate websites, e-commerce stores, course sales platforms and more. From simple one- or multi-page websites to complex projects that require special programming.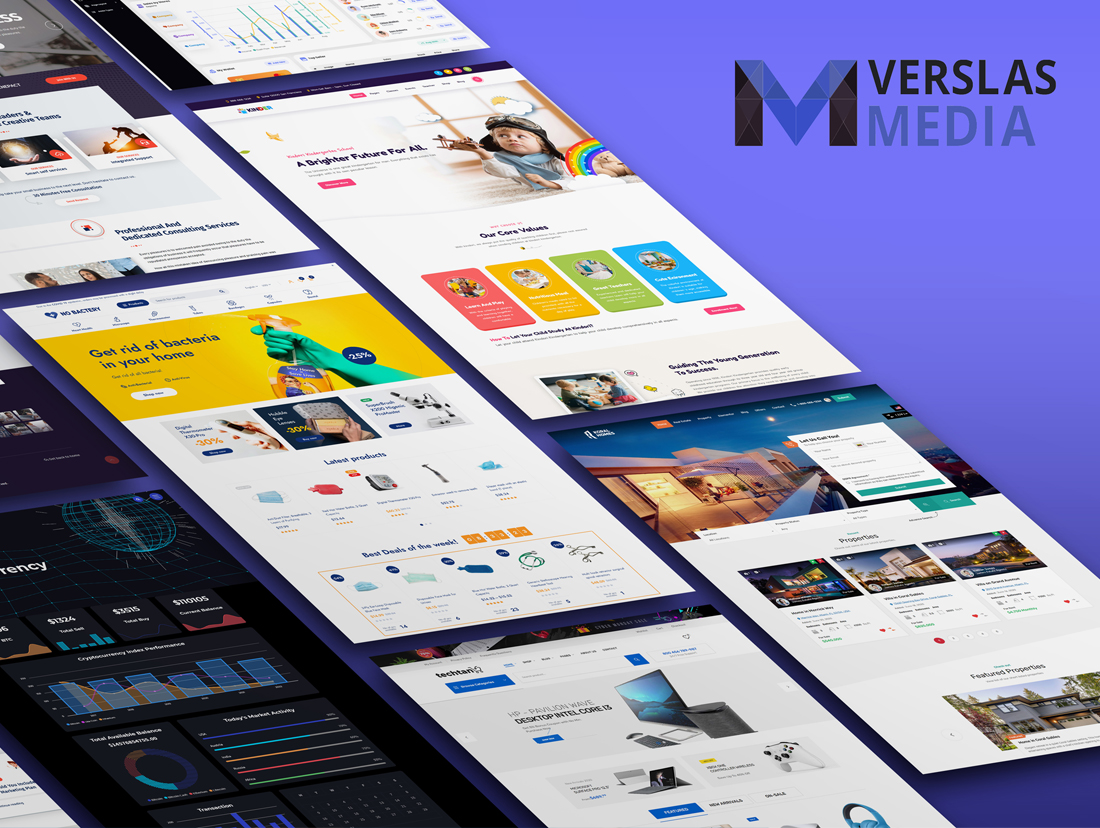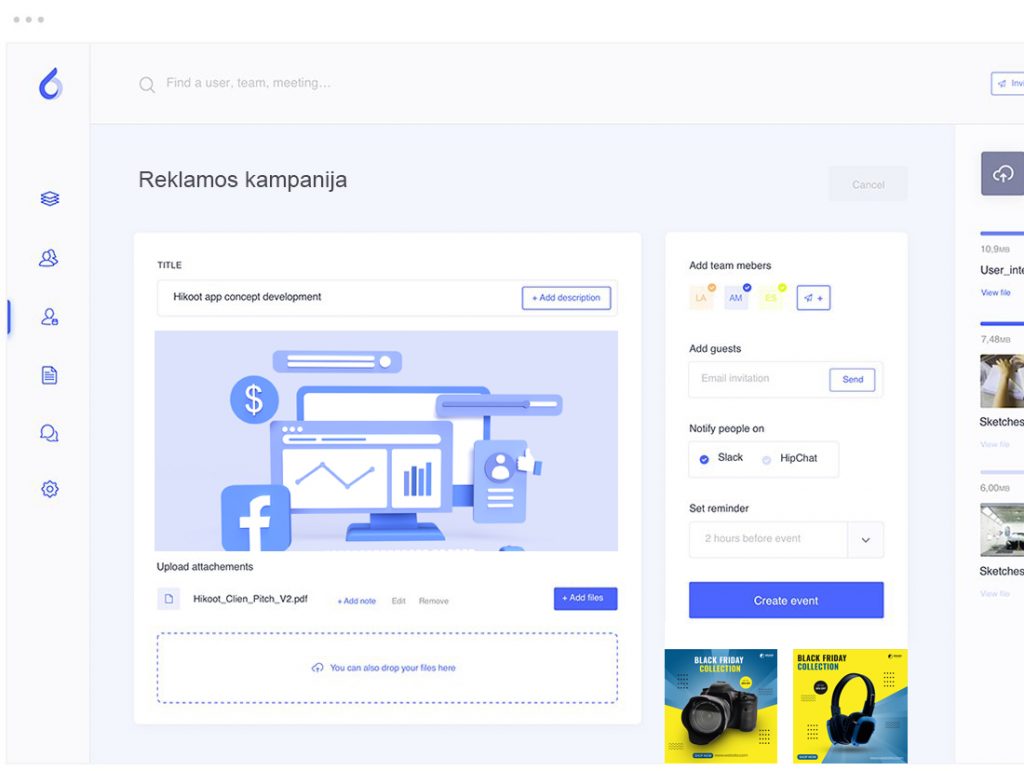 Marketing And Advertising
Paid advertising is the fastest way to showcase your services. We will carefully and qualitatively create the most appropriate promotional product for your business, which will effectively attract your customers.
By creating a strong corporate identity, we improve and create an image that will help you sell more of your products or services.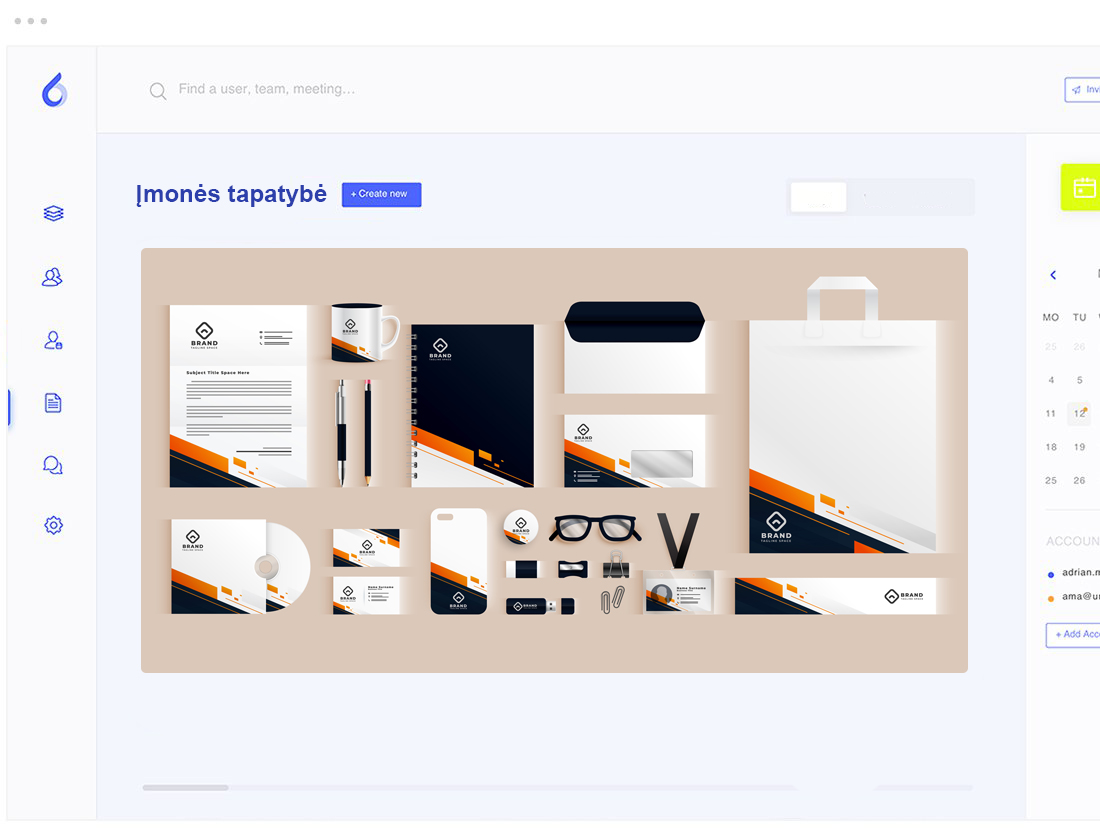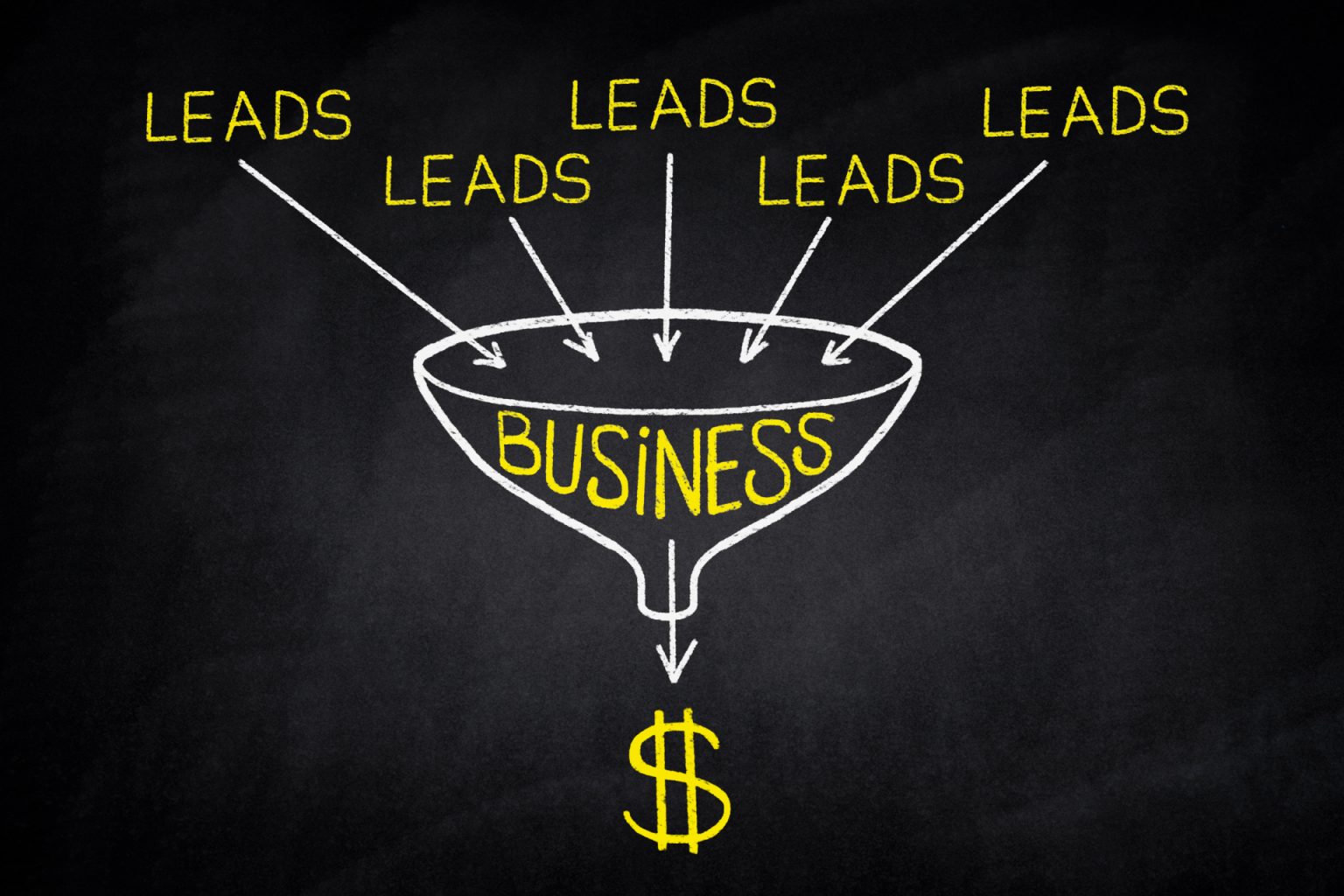 We are ready to help when you need us. Whether you need to develop something, come up with a solution, create a design or write texts, we offer our help. We also provide additional services to our clients.
We are a digital agency that makes your business recognizable and trustworthy.
Contact us and we will discuss your goals and needs.