We redesigned the old website of a company that has been selling home appliance parts for 30 years. The old, non-functional catalog of goods has been turned into an online store, and we have simplified both purchasing and order management. The website paid for itself before it was even fully completed. The first online, self-ordering order is made within 20 minutes of launching the site.
Work done. store development | Website design | SEO | Website administration training | Transferring catalogue products to the store | Connecting with accounting software |
ABCDEFGHIJKLMNOPRS Š TUVZ Ž
abcdefghijklmnoprs š tuvz ž
1 2 3 4 5 6 7 8 9 0
We are very satisfied with the web development work. Communication is of the highest quality, always responding specifically, quickly and comprehensively to concerns. Provides all the necessary information about the work carried out and the functions of the website.
https://www.saltukas.lt/prekes-kategorija/skalbimo-masinu-dalys/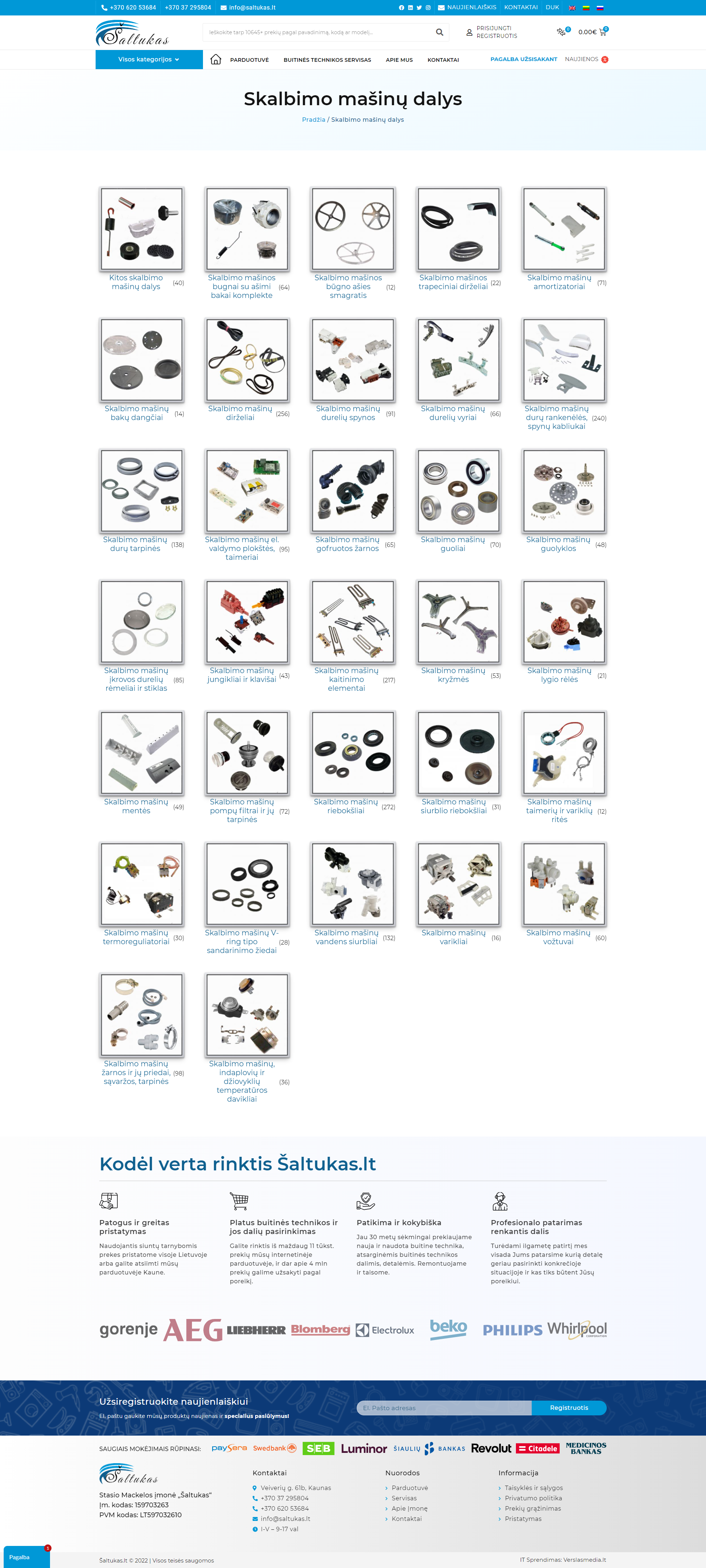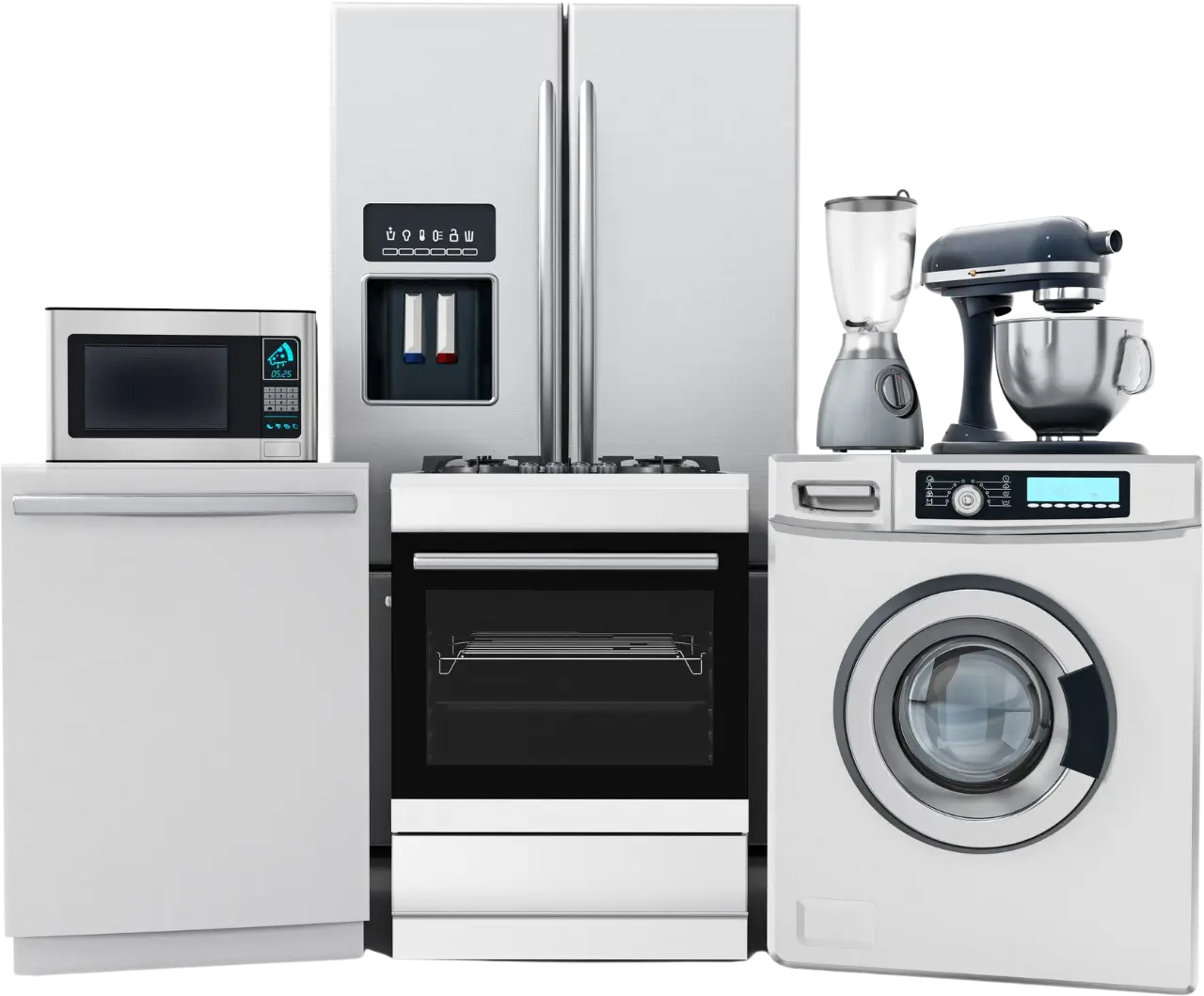 https://www.saltukas.lt/prekes-kategorija/skalbimo-masinu-dalys/skalbimo-masinu-kaitinimo-elementai/